What to Do in the Fall in Blacksburg
Hi friends, Dottie again.
With the last hoorah of warm weather before it starts to get cold, now is the time to get outside! The leaves have changed colors and autumn is coming at us full force. Here are some of my favorite things to do in the Fall!
Rising Silo Brewery
Blacksburg Farmer's Market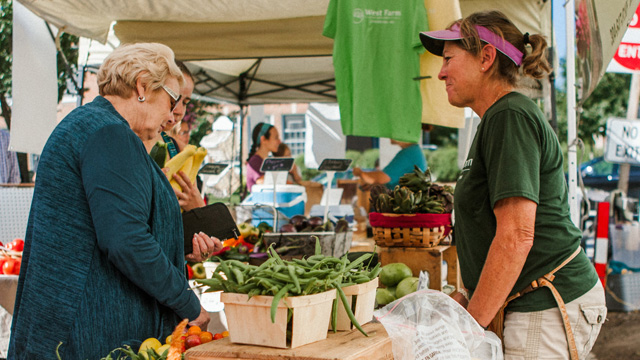 Huckleberry Trail
Coal Mining Heritage Park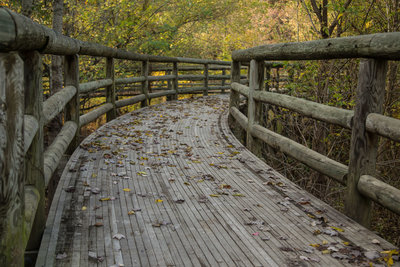 Get outside and enjoy the beautiful weather!
xoxo, Dottie