Popular Items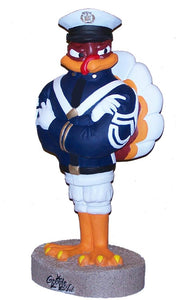 Cadet HokieBird
 A percentage of your Cadet HokieBird purchase benefits the Virginia Tech Corps of Cadets Memorial Scholarship Fund.
VIEW ITEM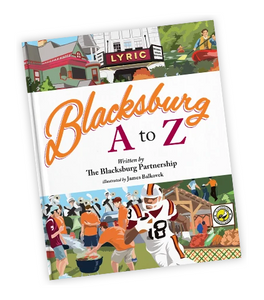 Blacksburg A to Z Book
This whimsical book is the perfect gift for anyone who calls Blacksburg a place to live, work or play.
View ITEM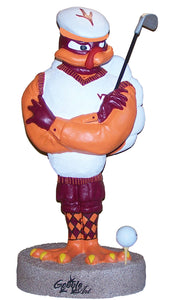 Fore the Hokies HokieBird
Fore the Hokies is the perfect gift for the golfer who has it all. 
View ITEM